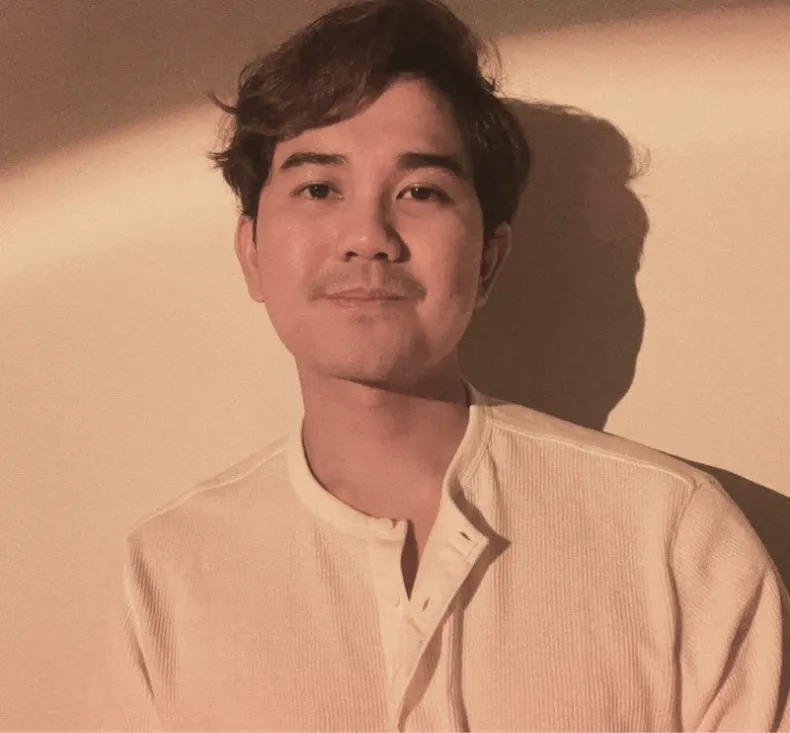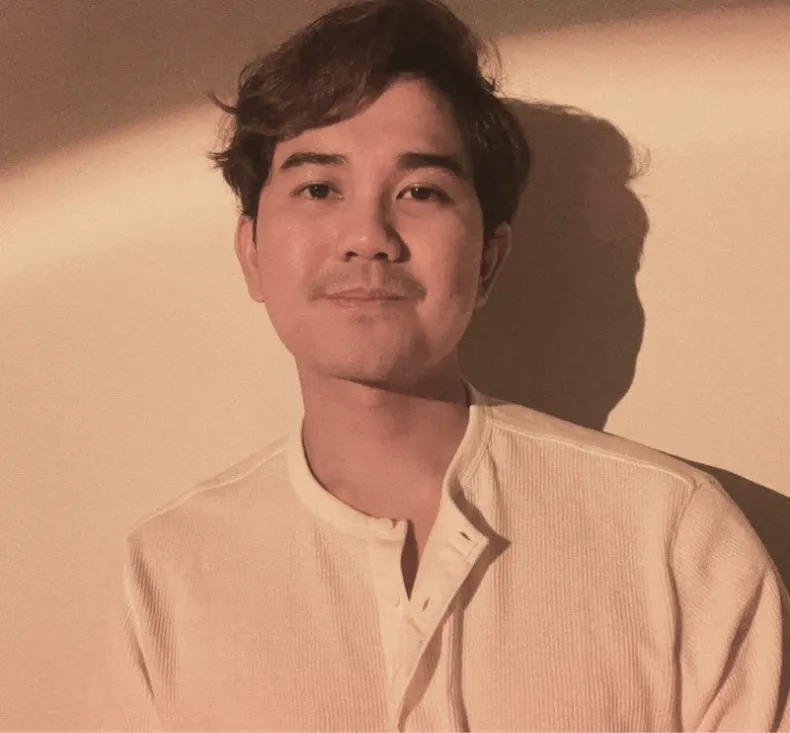 I'm Iman, a UIUX designer in block explorer space. Currently designing at Etherscan.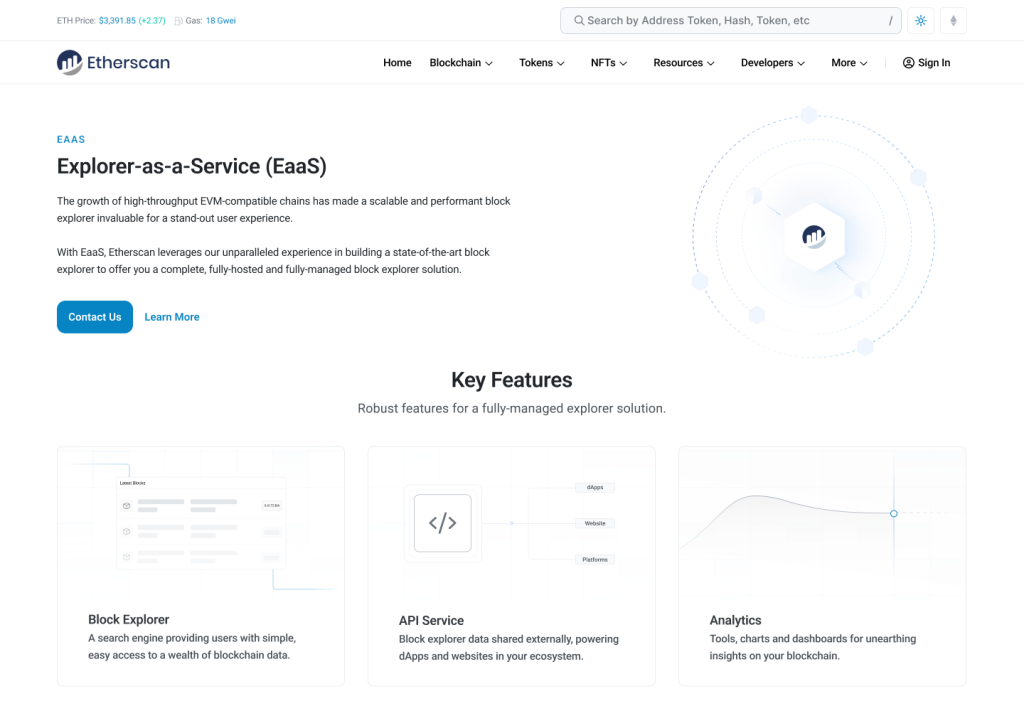 Etherscan UX Improvement + New Visuals
Improved the UX of various enhancements throughout the site. Also, I worked closely with the devs in redesigning our marketing pages with custom visuals.

The new major reskin and improvement rolled out in Feb 2023.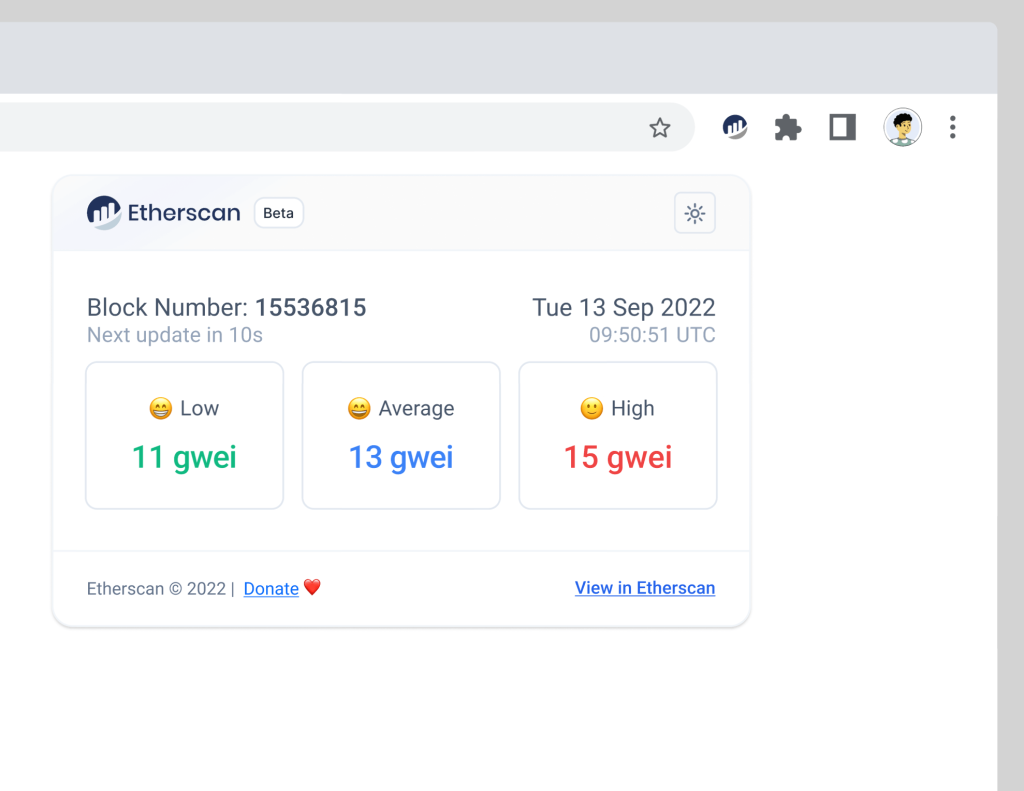 Etherscan's browser extension that tracks Ethereum gas prices & customized gas price notifications on desktop. Also, right-click search for Ethereum addresses with text highlighting.

The initial beta release launched in Nov 2022.
I provide UI Design for Laman7, a web design agency in Malaysia.
Nilai Design is a blog that provides no-BS design + career tips, written in Bahasa Malaysia.
Gym, coffee, cooking, hang outs, travel.